DeskToolsSoft's DriverFinder has been updated to be Windows 11 compatible.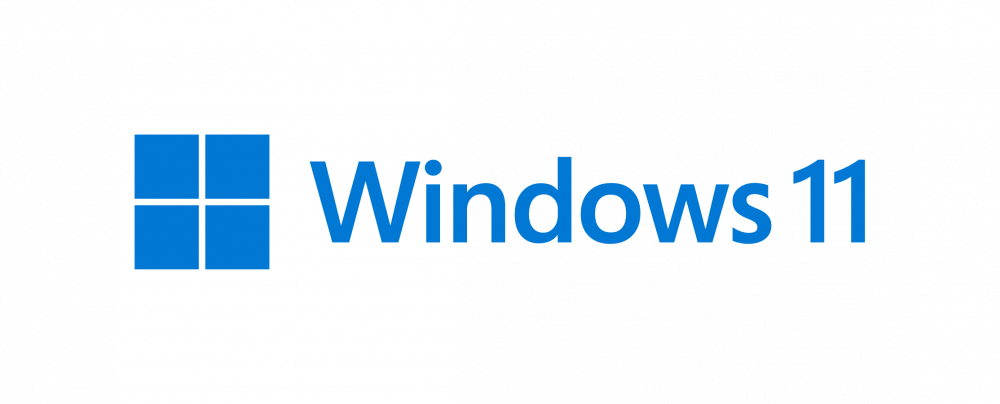 Driver update utility DriverFinder now supports Windows versions from Windows XP to Windows 11
San Francisco, CA – Marc 31, 2022 – DeskToolsSoft, a leader in computer optimization tools and solutions development, has just announced the Windows 11 compatibility of DriverFinder, a driver scanning, downloading and updating utility for Windows-based PCs.
"Our motto at DeskToolsSoft is 'PC Software Solutions Done Right' and that's exactly why keep DriverFinder updated in todays market. With the release of Windows 11 users will face a challenge to keep their hardware working on the various Windows platforms.
We have updated the DriverFinder product to help in that endavour", according to DeskToolsSoft representative Melanie Tan.
"Using our large repository of drivers, we help end-users find the drivers they need for their hardware. Even though more devices are supported by Windows 11 directly, their remains a need for assistance with device drivers".
DriverFinder 4.2.0 is available for immediate download at its official website: https://www.driverfinderpro.com
About DeskToolsSoft, Inc.
DeskToolsSoft, backed by more than 20 years of experience in the IT industry, was established with one aim: to provide desktop utilities that do exactly what 'it says on the box'; namely, to optimize computers on various, specific levels so that users get the most performance out of their machines.
The DeskToolsSoft goal is not only to produce software to help clients with system maintenance but to produce software that UPLIFTS their computing experience. DeskToolsSoft achieves this by utilizing only the best processes and technology in the IT industry, and presenting them in a highly user-friendly interface for clients.
Media Contact:
Diana McCord
DeskToolsSoft, Inc.
Email: media (at) desktoolssoft (dot) com
Phone: (408) 600-1418
https://www.desktoolssoft.com